The Road To Become a Leader - My SMARTe Goals
---
date: Nov 03, 2016
tags:
-
REDBird
-
SDLP
-
SMARTe Goals
language: English
---
Leadership is the art of mobilizing others to want to struggle for shared aspirations.
It's almost half the semester passed, and finally, I finished my midterm. it is a relief, and it is also a new start for me, as my project will start to take shapes, using the previous classes. I met several problems when I am preparing, can I am ready to set up a SMARTe goal to help my project better.
My project is called Deep Into Hong Kong. it is a project for mainly target to non-local students but not limited to local students, which, they can photograph, record or write about Hong Kong, to win this competition. This project is intend to help non-local students to dive deep into Hong Kong and Hong Kong people's life, and they can have a deeper understanding of Hong Kong. We will set up 3 categories and 1 winner and 2 runner-ups in each categories.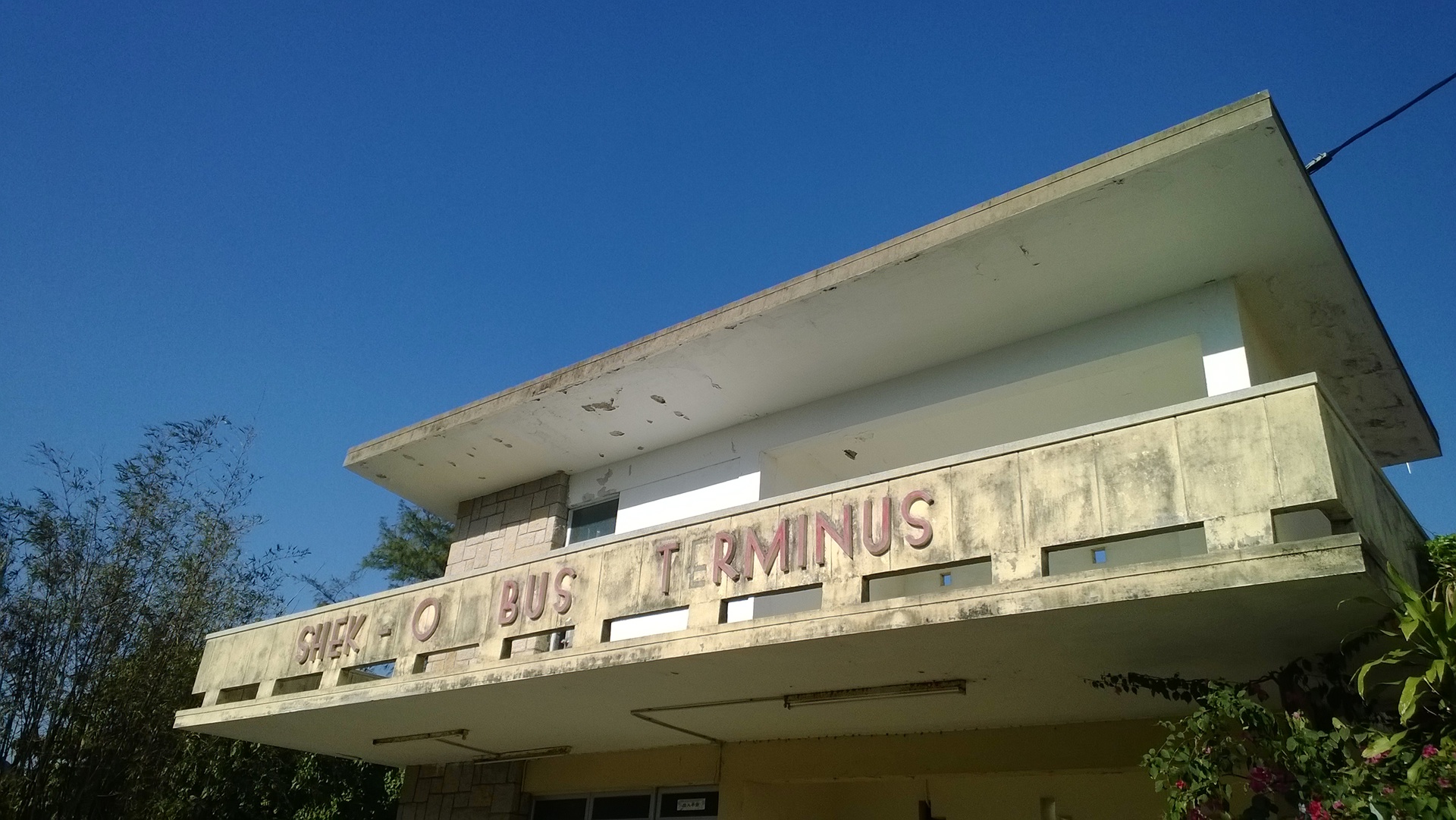 This project is very broad and hard to control the topic. Hence, I just give a topic of the most heart-touching moment they see, living in Hong Kong. From 4 trainings, I realize the importance of influencing others and, the most important part, to motivate others. This is really important as a leader. Thus, I have two SMARTe goals to set today:
Good Time Management.
Able to be motivative.
Build Good Relationship with others.
In order to achieve it, I have following plans:
I want to schedule the time table for my work and complete and finalize within this month of November 2016. This will help us manage our time smartly without clashing each others' timetable. More specific activity held schedule will be discussed around January and February 2017 as the semester timetable has changed. This will help us to gain our vision on smart time management.
2.I want to be able to complete this activity between March and May. To do that, I have to be a good leader to motivate people to do, to increase our efficiency. We will have a reflection of our work each month starting from November to push ourselves to achieve our goals.
I will meet different person during my project as well as my life. I will try to build relationship and become friends if possible but not to avoid it. I hope I can be more out-going in the end of the projects.
In conclusion, I have a positive insights to my projects and I believe it will be successful.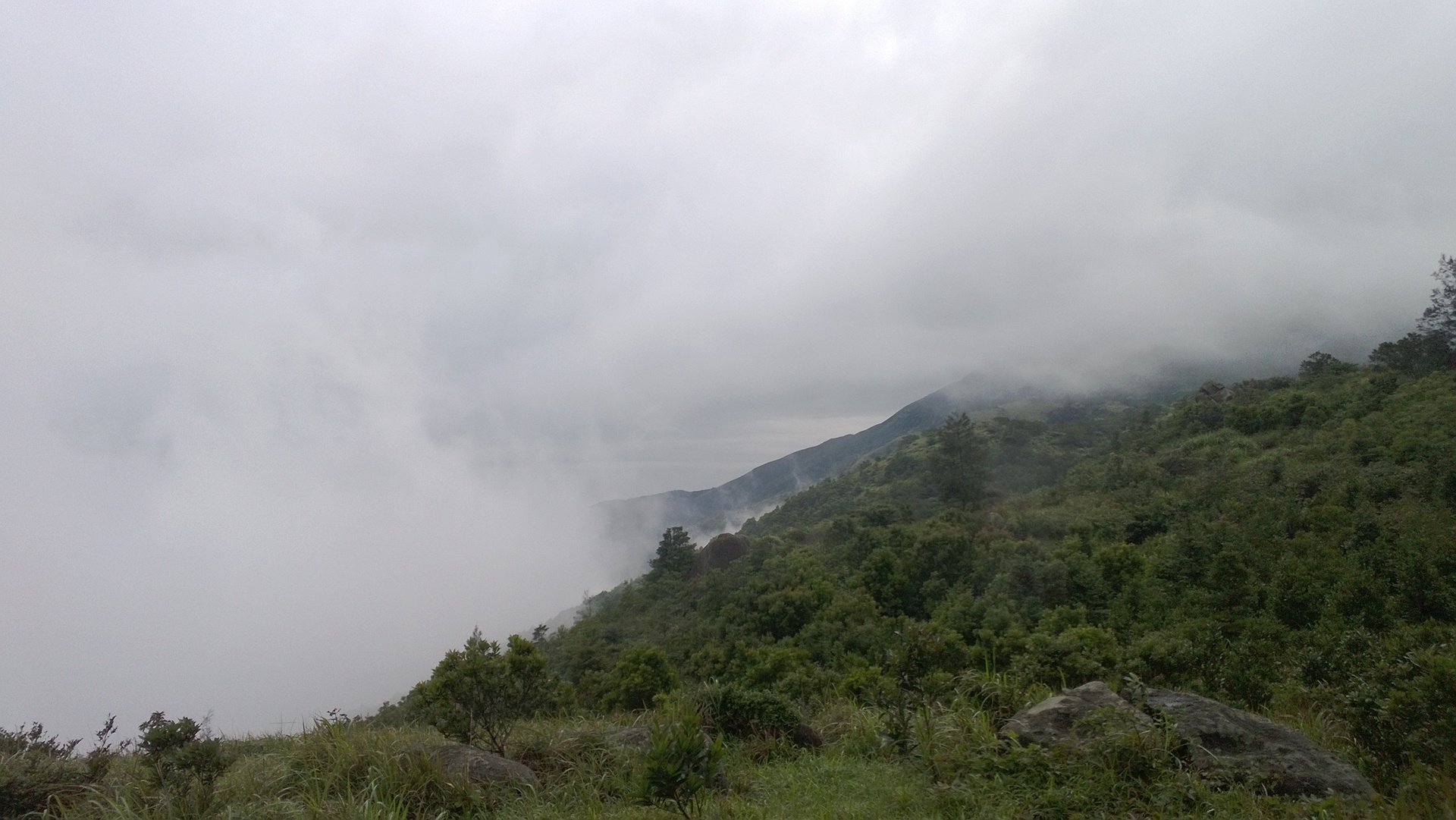 Comments
Navigation